1500 Old York Road, Abington, PA
Mailing Address: P.O. Box 529, Abington, PA 19001
Phone: (215) 887-7375
---
​Effective January 1, 2020, we are now conducting our business from 1500 Old York Road, Abington, PA 19001. The only change is our location. The ownership and staff have and will remain the same. We are simply sharing a facility. We will continue in helping you to remember and honor the ones you love from our new home.
---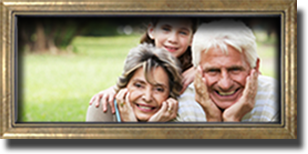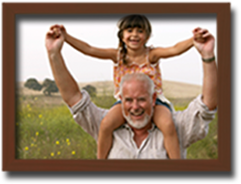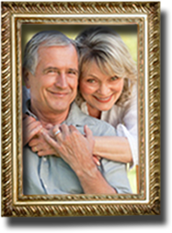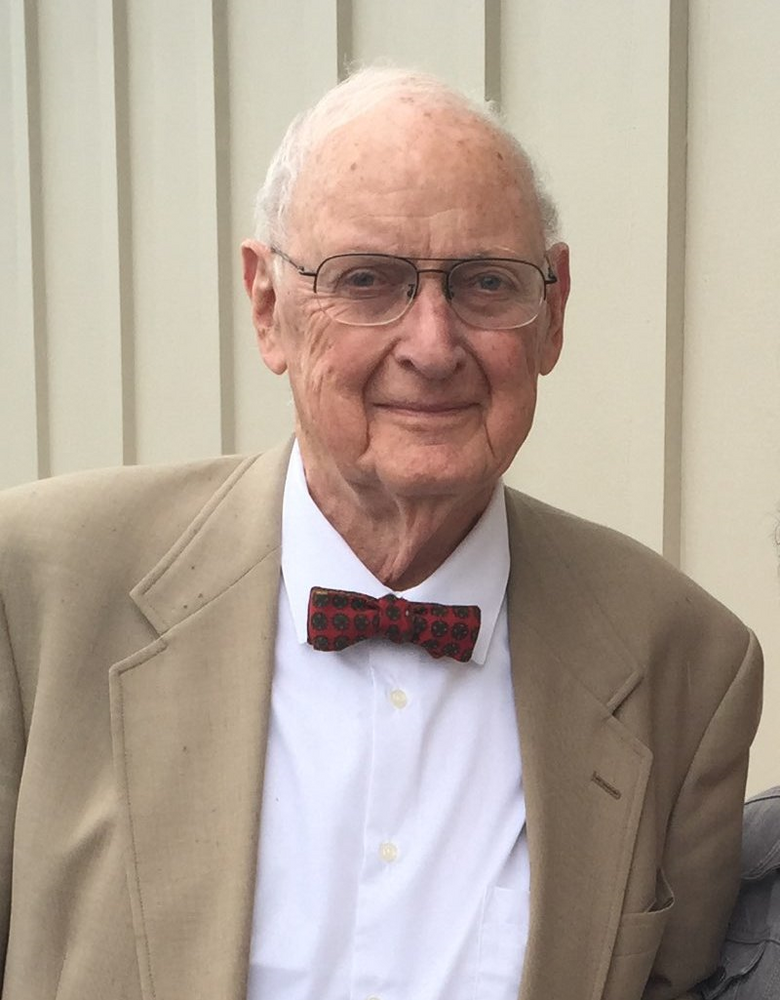 Memorial Service and Reception
12:00 pm
Wednesday, July 12, 2023
Huntingdon Valley Country Club
2295 Country Club Drive
Huntingdon Valley, Pennsylvania, United States

Get Directions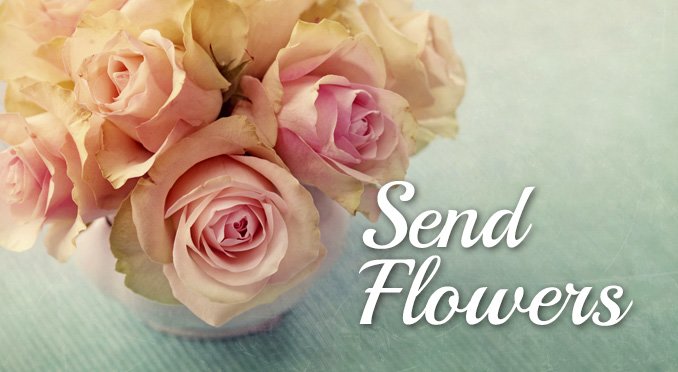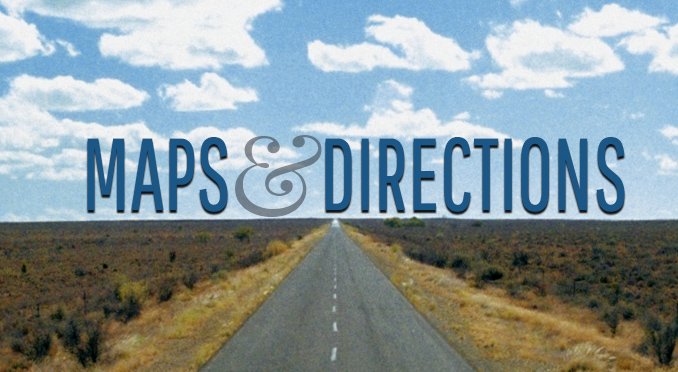 Obituary of Donald Wren Maloney
Please share a memory of Donald to include in a keepsake book for family and friends.
Donald Wren Maloney – 95, physician, gentleman, gifted multi-instrumentalist, boogie-woogie pianist, beloved husband, son, brother, father, grand and great-grandfather, friend to many – passed away with his family at his side on June 30, 2023, after a brief illness. Born in Hackensack, NJ, to the late Denis and Evelyn Maloney, Don spent an idyllic youth in Teaneck, NJ where he forged the first of many friendships he would carry throughout his long life. A proud Princeton Tiger class of 1949, Don's university experiences and relationships defined the course of the following years, and as recently as this spring he attended his last of many Princeton reunion "P-rades" with the Old Guard, still serving as his class agent. Don's ability to process and retain vast amounts of information and his desire to help others led him to medicine, and after graduating from the University of Pennsylvania School of Medicine in 1952, he entered his internship at Abington Memorial Hospital, where he met and fell in love with nurse Edna J. Bates, who would become his wife and four-hand classical piano partner. After they wed in 1953, Don was drafted for military service and received fortuitous assignments in Salzburg and Vienna, Austria and Berchtesgaden, Germany, where he served as a U.S. Army Captain in leadership roles with the medical corps from 1953-1956. Officers were allowed to bring their brides, and between duties, Don and Edna were able to immerse themselves in a regenerating post-war Europe rich in musical and cultural history. Here they further cultivated their deep love of music, became opera nuts, and also managed to have their first three children. Upon returning to the States in 1956, Don completed his residency at Abington Memorial and the Philadelphia VA Hospitals and entered private medical practice in Lansdale, PA, while also serving as Chief of the Medical Department at North Penn Hospital. Lured by colleagues back to Abington in 1963, Don joined a small medical group which during his tenure grew into Abington Medical Specialists, a thriving office and hospital practice to which Don generously gave his medical and management skills until his retirement in 2006, which is also when he decided to take up yet another instrument at the age of 79. The span of his career was distinguished by many honors, including his appointment as longtime Chief of the Pulmonary Division, Director and later Co-Director of the Respiratory Care Department, and marked more importantly by hundreds of adoring colleagues, patients, and staff. During these years, Don and Edna had three more children while Don showed off his time-management prowess by also serving as adjunct medical instructor at both Penn and Temple Schools of Medicine, heading the Philadelphia Doctor's Symphony, serving as a board member at the Briar Bush Nature Center, attending or playing in myriad concerts, and practicing one of his multiple instruments almost daily. It's also when he and Edna took their musical interests and love of education to a new level by getting integrally involved in the early establishment and growth of Jenkintown Music School, where Don, Edna, and children spent many hours taking lessons and fundraising. Don's role as JMS President and board member allowed him to help navigate its subsequent merger with Settlement Music School, where he played an active role in administrative and musical life for decades. Don's life calendar was filled with countless family, cultural, and culinary adventures, often combined with travel at home or abroad, from opera in Santa Fe to camel-riding in Israel, to visiting many far-flung friends and the descendants of the families Don and Edna met while living in Europe. Equally at home in formal dress at a concert hall or a tee-shirt at a baseball game, Don's core optimism and wit gave him an adaptability and energy always appreciated by those around him, excepting the few times Edna would go "on strike" and refuse to accompany him to yet another museum or event. It was then that they would spend a quiet afternoon on their back porch, watching birds and perusing one of the four newspapers or many journals he subscribed to in his prime (and from which he became known for clipping thousands of articles and comics to send to friends and family). Having lost Edna in 2008 and later downsizing to the Foulkeways retirement community during Covid, Don's pace relaxed a bit in recent years, and his involvement in musical groups waned, but never did his enthusiasm for family, friends, food, or the Sunday funnies. He relished celebrating the weddings and graduations of his children and grandchildren, the birth of his first great-grandchild, and continuing to connect with lifelong friends who remained engaged with him to the end. Don lived a charmed life and will be sorely missed and always cherished for his intellect, his gentle nature, his talents, his love of good beer, wine and cheese, his trademark bowties, his ready smile, his annoying pie charts, and his sparkling blue eyes. Predeceased by his beloved wife Edna and brother Alan, Don is survived by children Kevin Maloney (Tuyen), Megan Sims (Terry), Siobhan Royack (Mark), Deneen Mantegani (Paul), Brian Maloney (Ellen), Shelagh Cummings (Chris), eleven grandchildren, one great-granddaughter, and many friends. A celebration of life memorial and reception to be held at 12 noon on Wednesday, July 12, 2023, at Huntingdon Valley Country Club, 2295 Country Club Drive, Huntingdon Valley, PA 19006. Interment will be private. In lieu of flowers, contributions may be made to the Settlement Music School, Attn: Advancement, P.O. Box 63966, Philadelphia, PA 19147, or online at https://settlementmusic.org/give-now/donate-today/ or Abington Health Frobese Fund for Medical Education, 1200 Old York Road, Abington, PA 19001
Share Your Memory of
Donald
1500 Old York Road, Abington, PA 19001
Phone: (215) 887-7375
---