1500 Old York Road, Abington, PA
Mailing Address: P.O. Box 529, Abington, PA 19001
Phone: (215) 887-7375
---
​Effective January 1, 2020, we are now conducting our business from 1500 Old York Road, Abington, PA 19001. The only change is our location. The ownership and staff have and will remain the same. We are simply sharing a facility. We will continue in helping you to remember and honor the ones you love from our new home.
---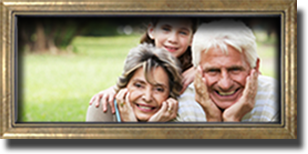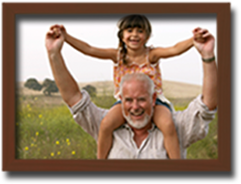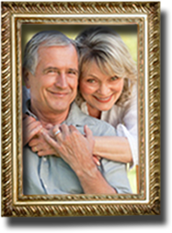 Our Staff
Joe Schlupp, LFD, Manager, & Supervisor
Prior to starting his career as our Funeral Director, Supervisor, and Manager, Joe pursued undergraduate studies at West Chester University from 1987-1991. In 1996 he received his Funeral Directing and Embalming License from the American Academy McAllister Institute of Mortuary Science in New York, NY. Joe began his Resident Internship with Baron Rowland Funeral Home, Inc. later that year, personally being trained by Baron and Barbara Rowland. After gaining his licensure, he continued to serve as Supervisor and Funeral Director until 2002 when the property was sold. Three years later, in July of 2005, Bonnie Helweg-Campbell acquired the property. Joe remains the location's Supervisor, Manager, and Funeral Director to this day.
Beyond serving his clients, Joe is active in community charities and fundraising activities through Matthews Children's Foundation and the Rotary Club of Jenkintown. As a member of the Rotary Club since 2001, he has served as Club President from 2006-2007 and 2008-2009. He has also been on the Board of Managers of Abington YMCA since 2002. Joe has served as Vice President at Briar Bush Nature Center in Abington. Because of his ardent commitment to the health of his community, he serves on the Business Advisory Council at Abington Memorial Hospital.
Corina Hubmaster, Office Manager
Corina Hubmaster, Office Manager at Helweg & Rowland Funeral Home, has been working at the location since 2007. She assists in daily business operations and is available to help answer any questions you may have.