1500 Old York Road, Abington, PA
Mailing Address: P.O. Box 529, Abington, PA 19001
Phone: (215) 887-7375
---
​Effective January 1, 2020, we are now conducting our business from 1500 Old York Road, Abington, PA 19001. The only change is our location. The ownership and staff have and will remain the same. We are simply sharing a facility. We will continue in helping you to remember and honor the ones you love from our new home.
---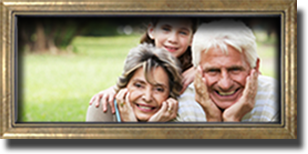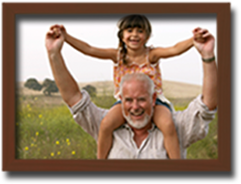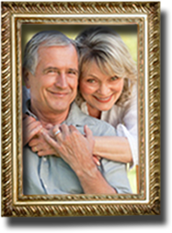 Our History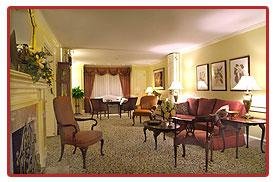 Ours is a tale of two historic, well-established family businesses, merged together to better serve you. Our "blended family" has not only survived, but strengthened over the years and has been honored to be at your service for over a century.
The Rowland family funeral business was founded in December 1895 by Francis M. Rowland. The original funeral home was located on Jefferson Street in Philadelphia. In 1915, Thomas Mifflin Rowland, son of Francis M., received his undertaker's license and continued the family business; in 1940 he moved the business from 1908 Diamond Street in Philadelphia to 1415 West Allegheny Avenue in Philadelphia. After the death of Thomas Mifflin Rowland in 1944, his widow, Gladys B. Rowland, operated the business with a widow's license until their son, Baron Rowland, received his funeral directors license in 1950 and took over the family business.
In January of 1961, Baron Rowland and his wife Barbara S. Rowland moved the Rowland Funeral Home to Abington. In 1980, the business name changed to Baron Rowland Funeral Home, Inc. In September 1996, Joseph M. Schlupp, began his career at the funeral home by serving his internship at Baron Rowland Funeral Home and received his license the following year. He has been with the funeral home ever since.
In November of 2002, the business and related property was sold to Joseph Gritz, a licensed funeral director in Pennsylvania and New Jersey, at which time Joseph M. Schlupp was appointed Supervisor at Baron Rowland and remained on staff as Funeral Director. Two short years after proudly opening the business, Joseph Gritz died in December 2004 at the age of 50 years.
On July 1, 2005, the business and related property was sold to Bonnie Helweg-Campbell. Mrs. Helweg also owned Helweg Funeral Service in Jenkintown, PA and had been operating that family business since the death of her husband, Joseph E. Helweg, Jr., in 1985.
Joseph M. Schlupp, the current supervisor, manager, and funeral director is available 24 hours a day to respond to a family's needs. He has served the location through its changes of ownership and has been serving as Supervisor since 1997. He treats every person that walks through the door or who calls on the phone with kindness and concern. He is with the family from the first notification when the death occurred, at the arrangement conference, at the service, at the cemetery, and is available for assistance and guidance after the service. Personal service and attention is what has made our business successful and is the reason families call on us over and over again and refer us to their friends and families. We have built a relationship on honesty and trust that spans generations.