1500 Old York Road, Abington, PA
Mailing Address: P.O. Box 529, Abington, PA 19001
Phone: (215) 887-7375
---
​Effective January 1, 2020, we are now conducting our business from 1500 Old York Road, Abington, PA 19001. The only change is our location. The ownership and staff have and will remain the same. We are simply sharing a facility. We will continue in helping you to remember and honor the ones you love from our new home.
---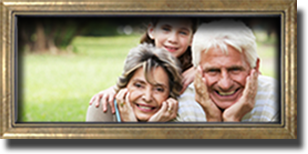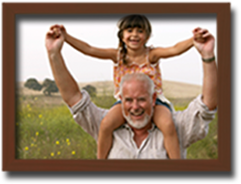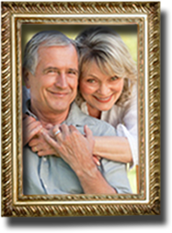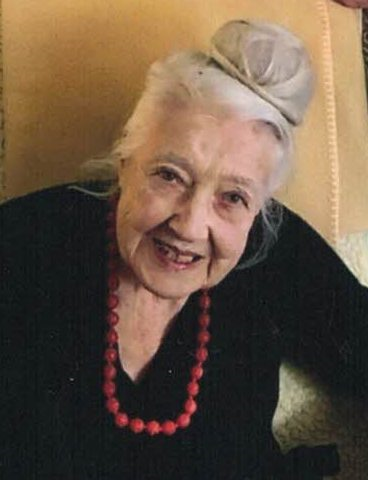 Obituary of Alice Blackiston Nugent
Please share a memory of Alice to include in a keepsake book for family and friends.
Alice Margaret Blackiston Nugent, age 96, a resident of Jenkintown, PA for more than 50 years died on September 9, 2019. She was the devoted wife of the late Owen James Nugent, Jr. for 64 years.
Born in Baltimore, Maryland, Alice was the daughter of the late James T. Blackiston, Jr. and the late Alice Thorne.
Alice graduated from Western High School in 1941 and earned her Bachelor's Degree from Towson State College (now Towson University) in 1945. She was a teacher in the Hatboro-Horsham School District for 22 years, from which she retired in 1982. Alice was previously employed by the Baltimore public school system, Centennial School District in Warminster, PA and a private Hatboro kindergarten.
Alice was a member of St. Mark's Reformed Episcopal Church in Rydal, PA since 2010 and was previously a member of Church of Our Saviour, Jenkintown; Trinity Oxford, Philadelphia; St. John's, Huntingdon Valley; and All Saints, Wynnewood. She enjoyed serving on the vestry, Altar Guild and Choir. Also, Alice met with candidates for position of Rector and taught Vacation Bible School.
She was a member of the Pennsylvania Public School Employees' Retirement System, Women for Greater Philadelphia, Colonial Dames 17th Century, Philadelphia Story League and the Daughters of the American Revolution – William Penn Chapter. Alice wrote an article which was published in the DAR Magazine about The Battle of Crooked Billet (Revolutionary War).
Alice enjoyed volunteering at the Graeme Park Historical Site in Horsham, PA for Children's Educational Summer Program and at the Freedoms Foundation in Valley Forge, PA where she evaluated candidates for awards to be given. She also volunteered at Laurel Hill Mansion in Fairmount Park, where she served on the Board of Directors, was the former Chairwoman of Music Committee and a former tour guide.
Alice enjoyed storytelling, sewing, reading and patriotism.
She is survived by her loving children; Mary Stephanie Staerk, Noel L. Nugent (Robert Burbella), Celeste R. Coffey (Lawrence) and Mercedes C. Cauchi (Paul); by seven grandchildren and 4 great-grandchildren. She was preceded in death by her sister, Eileen Lance.
Funeral service will be held at 11:00 AM on Thursday, September 12, 2019, Helweg & Rowland Funeral Home, 1059 Old York Road, Abington, where relatives and friends will be received from 10:00 AM until the time of the service. Interment will be private. Additionally, a memorial service will be held at 2:00 p.m. on Saturday, October 5, 2019 at St. Mark's Reformed Episcopal Church, Beverly and Meetinghouse Roads, Rydal, PA, where relatives and friends will be received after the service. In lieu of flowers, memorial contributions may be sent to St. Mark's Reformed Episcopal Church, 1162 Beverly Road, Rydal, PA 19046.
Share Your Memory of
Alice
1500 Old York Road, Abington, PA 19001
Phone: (215) 887-7375
---