1500 Old York Road, Abington, PA
Mailing Address: P.O. Box 529, Abington, PA 19001
Phone: (215) 887-7375
---
​Effective January 1, 2020, we are now conducting our business from 1500 Old York Road, Abington, PA 19001. The only change is our location. The ownership and staff have and will remain the same. We are simply sharing a facility. We will continue in helping you to remember and honor the ones you love from our new home.
---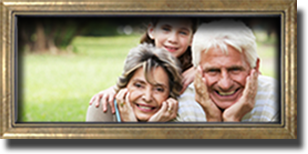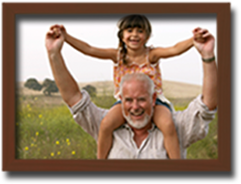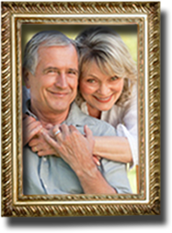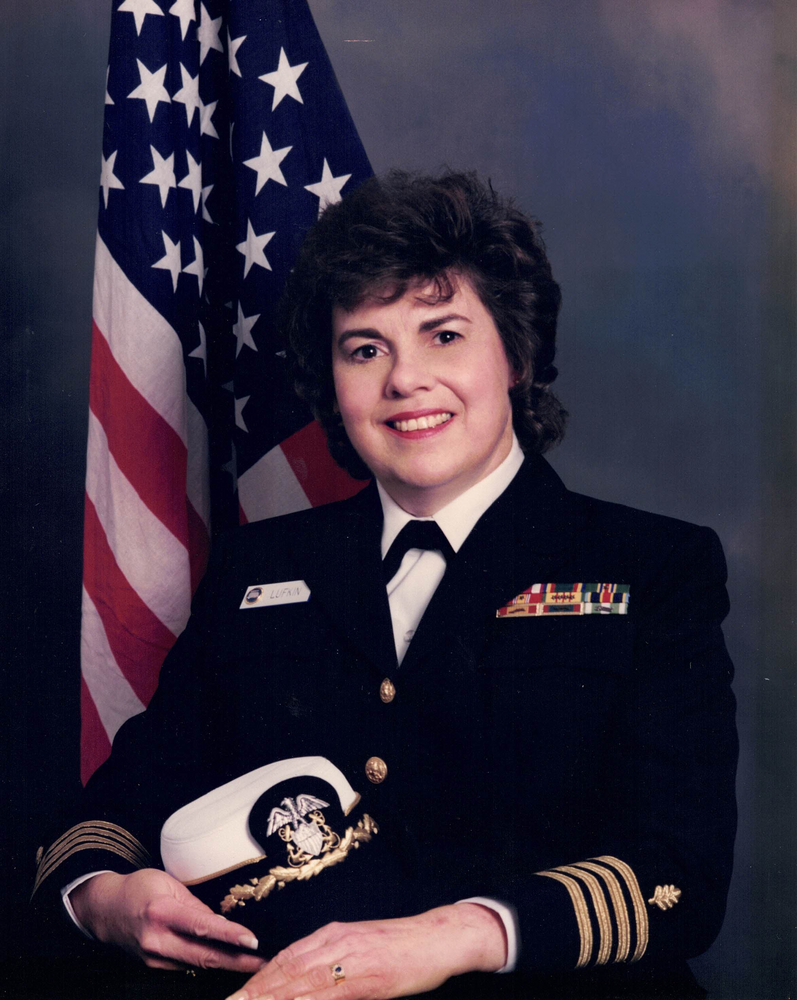 Memorial Service
11:00 am
Tuesday, June 20, 2023
Abington Presbyterian Church
1082 Old York Road
Abington, Pennsylvania, United States

Get Directions
Visitation After the Service
11:30 am - 1:30 pm
Tuesday, June 20, 2023
Abington Presbyterian Church
1082 Old York Road
Abington, Pennsylvania, United States

Get Directions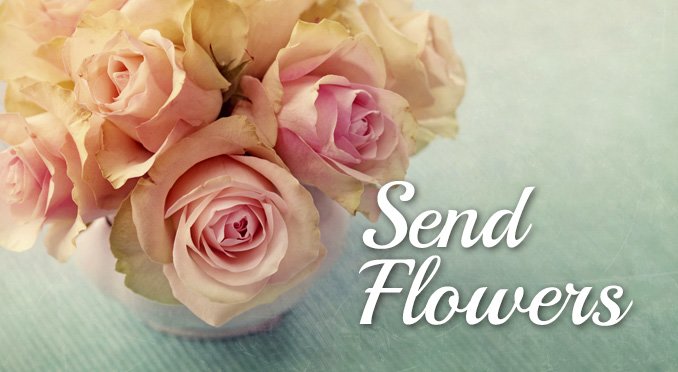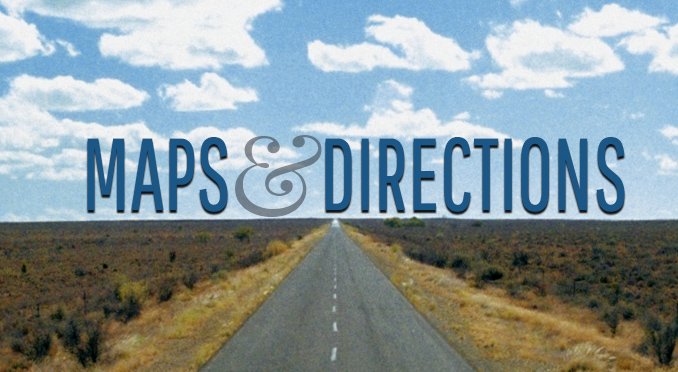 Obituary of Janice M. Lufkin
Please share a memory of Janice to include in a keepsake book for family and friends.
Janice Mae Lufkin, age 81, a longtime resident of Abington, PA passed peacefully on May 13, 2023 after a brief stay at Penn Presbyterian Hospital, Philadelphia, PA. Janice was born on December 18, 1941 to Charles Lawson Lufkin and Elizabeth "Betty" Percy Foote Lufkin, in Philadelphia and spent her early years in the West Oak Lane neighborhood. The family moved to Abington in 1953. Janice was baptized June 7, 1942 at Oak Lane Methodist Episcopal Church, Philadelphia, PA. Since March 29, 1956 she has been a member of Abington Presbyterian Church, Abington, PA serving for a time as parish nurse and being ordained as an Elder in 1998. A 1959 graduate of Abington Senior High School, Janice was a 1962 diploma graduate from Presbyterian Hospital School of Nursing in Philadelphia. She worked in the eye and ear ward for a few months, then as a graduate nurse in the Intensive Care Unit (ICU). She rotated to the new two-bed, Cardiac Care Unit (CCU) in January 1963 when it opened and later became head nurse there. Presbyterian Hospital's Cardiac Care Unit was one of the first three CCUs in the US at the time. In 1966 she left Presbyterian Hospital and entered the Navy Nurse Corps as a Lieutenant, Junior Grade, assigned to set up a CCU at Naval Hospital, Portsmouth, Virginia as Charge Nurse of the ICU and CCU. From September 1968 until September 1969 Janice was Charge Nurse of an eighteen-bed ICU aboard the hospital ship, USS Repose (AH-16), off the coast of South Vietnam during the war, treating soldiers and Marines, many grievously wounded. Late in life she spoke of the difficulty of having that work go largely unacknowledged because of opposition to the Vietnam War. Returning to the US she had tours of duty at Philadelphia Naval Hospital as Charge Nurse, Surgical Intensive Care Unit and Charge Nurse, Medical Intensive Care/Coronary Care. In 1978 Janice earned her Bachelor of Science in Nursing from Boston University School of Nursing. From 1978 to 1982 she served as Patient Care Coordinator, Cardiology/Coronary Care back at the Navy Regional Medical Center, Portsmouth, Virginia and in 1982 she transferred to Naval Hospital, Charleston, South Carolina as a Patient Care Coordinator. In 1986 she reported to Naval Hospital, Okinawa, Japan as the Director for Nursing Services, later serving in the same role for a three-year tour in Jacksonville Florida. Her concluding Navy assignment was once again at Naval Hospital, Charleston, South Carolina as Director, Nursing Services. Janice exemplified the role, Navy Nurse, rose through the ranks and was promoted to Captain in March 1986. She was honored with the Meritorious Service Medal with gold star, the National Defense Service Medal with a bronze star, the Overseas Service Ribbon, the Vietnam Service Medal with four campaign stars, the Vietnam campaign Medal, Navy Unit Commendation Ribbon, two Meritorious Service Ribbons, the Republic of Vietnam Civil Action Unit Citation, and the Republic of Vietnam Gallantry Cross with Palm Unit Citation. After twenty-six years of service in the Navy, she retired in August 1992 with a ceremony on board the museum ship USS Yorktown (CV–10) at Patriot's Point in Charleston harbor. Janice returned to her childhood home in Abington in retirement and continued to find ways to help victims of natural disasters and others who found themselves in trouble. She became an active and dedicated volunteer with the American Red Cross, Southeastern Pennsylvania Chapter, estimating in 2011 that she had provided help for people at more than 200 disaster sites in Montgomery County. Her contributions were recognized by the Chapter with a Commemorative Award, "given to volunteers who walk the walk and keep the spirit of past Red Crossers," in 2008. On May 13, 2011 Janice was honored by the International Committee of the Red Cross in Washington, DC with a Florence Nightingale Medal, "The highest international distinction a nurse can receive." That same year she was also one of twenty national finalists for the Congressional Medal of Honor Foundation Citizen Service-Before-Self award, presented to 'unsung heroes' selected by the Congressional Medal of Honor Society, comprising the fewer than 100 living recipients of the Medal of Honor. For many years Janice represented the Red Cross in extensive collaboration with the Eastern Montgomery County Emergency Management Group, including as a member of the Committee planning the bi-annual Emergency Disaster Incident Training Symposium (EDITS). In October 2017 Janice received the Ed Momorella Eagle award from that group, "Honoring commitment to the emergency services community." Janice is survived by her brother, David Charles Lufkin and his wife Terry Daniels Lufkin of Cumming, Georgia and nieces Chloe Adele Hull and Dina Elizabeth Carey and their families. She will be deeply missed by her family and friends from the Navy, Red Cross and The Questers, Penn Manor Chapter, of which she was a longtime member. Janice enjoyed a lifelong passion for cats and made a permanent home for at least nine of them over the years. She was predeceased by her most recent loving cat companions, Little Man and Hopi. Janice's philanthropic works include Abington Presbyterian Church, American Red Cross, Boston University, Macular Degeneration Research, National Museum of Surface Navy, Navy Nursing Fund, Salvation Army, United States Navy Museum, and the Vietnam Veteran's Memorial. The family extends sincere appreciation to Diane, Michelle, and Linda for their invaluable caring assistance in recent years. A memorial service to celebrate Janice's life will be held at Abington Presbyterian Church, 1082 Old York Road, Abington, PA on Tuesday, June 20, 2023, at 11:00am. A reception will follow the service. Arrangements for interment and military honors at Arlington National Cemetery will be announced later.
Share Your Memory of
Janice
1500 Old York Road, Abington, PA 19001
Phone: (215) 887-7375
---