1500 Old York Road, Abington, PA
Mailing Address: P.O. Box 529, Abington, PA 19001
Phone: (215) 887-7375
---
​Effective January 1, 2020, we are now conducting our business from 1500 Old York Road, Abington, PA 19001. The only change is our location. The ownership and staff have and will remain the same. We are simply sharing a facility. We will continue in helping you to remember and honor the ones you love from our new home.
---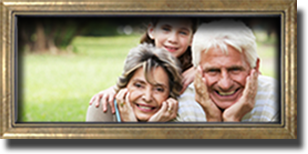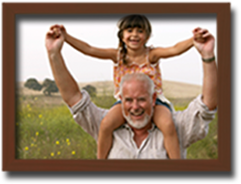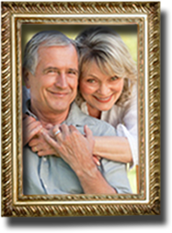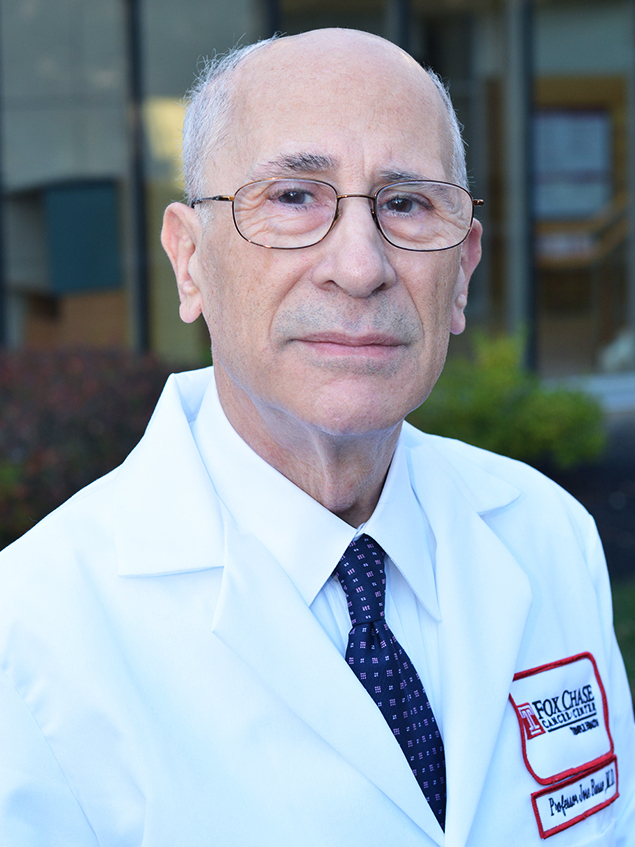 Visitation
10:00 am - 11:00 am
Friday, October 1, 2021
Helweg & Rowland Funeral Home, Inc.
1500 Old York Rd.
Abington, Pennsylvania, United States
Funeral Service
11:00 am
Friday, October 1, 2021
Helweg & Rowland Funeral Home, Inc.
1500 Old York Rd.
Abington, Pennsylvania, United States
Interment
12:30 pm
Friday, October 1, 2021
Laurel Hill Cemetery
3822 Ridge Avenue
Philadelphia, Pennsylvania, United States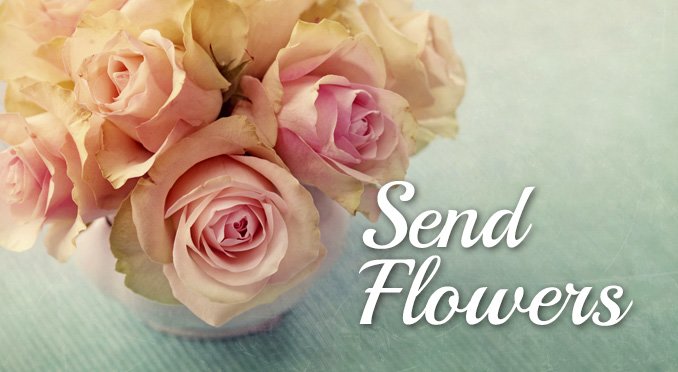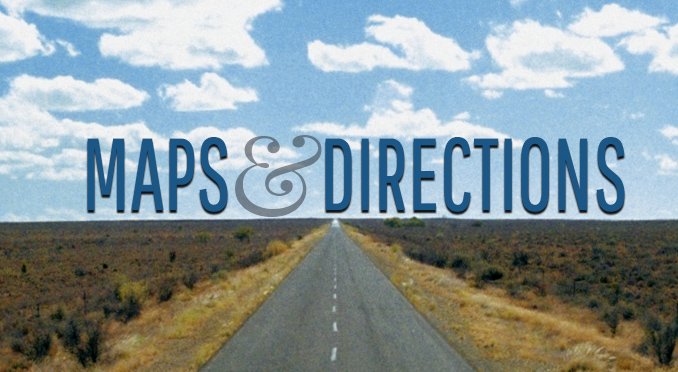 Obituary of Jose Russo
Please share a memory of Jose to include in a keepsake book for family and friends.
Jose Russo, MD, age 79, a resident of Jenkintown for 30 years and previously of Grosse Pointe Park, MI, died peacefully at home on September 24, 2021 after a long struggle with cancer. He was the beloved husband of Magda Johanna Russo-Vandeloo, MSc, Doctoral Researcher. Born in Rivadavia, Mendoza, Argentina, he was the son of Felipe Russo and Teresa Pagano. After graduating high school Jose received his Bachelor Degree from the National Agustin Alvarez College in 1959, a Physician and Surgeon Degree from the School of Medicine of the University National of Cuyo in Mendoza, Argentina in 1967 and his Doctoral Degree in 1968 from the same university. Jose was a fellow of the Argentinian Council of Research from 1967 to 1971. In 1968, Jose married Dr. Irma H. Alvarez, who was his wife and scientific partner until her death in 2013. They came to the USA in 1971 with a fellowship from the Rockefeller Foundation and in 1973, he was hired as Chief of Experimental Pathology at the Michigan Cancer Foundation, Wayne State University in Detroit, Michigan. In 1980, Dr. Russo obtained his Board certification in Pathology and was promoted to Chairman of the Department of Pathology. In 1991, he moved the Breast Cancer Research Laboratory that he founded in 1973 with Dr. Irma Russo to the Fox Chase Cancer Center as Chair of the Department of Pathology and Director of the Breast Cancer Research Laboratory that was named the Irma H. Russo, MD Breast Cancer Research Laboratory in 2013 after her death. At the time of his death, Dr. Russo was Professor and Director of the Breast Cancer Research Laboratory at the Fox Chase Cancer Center. He was also Professor in Biochemistry at Temple Medical School and an Adjunct Professor in Pathology and Cell Biology at Jefferson Medical School in Philadelphia, PA. He has received millions of dollars in research awards from the National Institute of Health (NIH), National Cancer Institute (NCI), National Institute Environmental Health Science (NIEHS), the American Cancer Society (ACS), and the U.S. Army Department of Defense (DOD) for his original research in breast cancer. For the last 45 years, he has been an active member of the NIH peer review system and has served as a special reviewer for the American Cancer Society, the National Science Foundation, and the Department of Defense and Veteran Affairs. His research is summarized in more than 430 peer review publications and fifteen books. One of his latest books was "The Memoirs of a Cancer Researcher", that is a testimony and legacy of his work. He was also a member of several editorial boards of scientific journals. He was extremely sensitive to the disparities of our society but he strongly believed, as he said in his book, "that although poverty is an important root for our human problems, lack of education is the original cause of our social problems. Therefore, to educate people is to empower them to solve all the main problems of our human race, and each of us has a role in this aim." He was a prolific lecturer and more than 400 lectures have been registered in his name around the globe. His laboratory was an expression of diversity with people of different ethnic and religious backgrounds who he trained and instilled the philosophy of his work. Dr. Russo has trained 55 PhD. and M.D. investigators in cancer research. He has trained more than 150 undergraduate students from Drexel University's CoOp program. As a physician-scientist, Dr. Russo has a long history of creative and innovative work as well as leadership in the fields of scientific, academic and medical oncology, with a major focus on the causes of breast cancer and its prevention. He has provided seminal information in the pathogenesis of breast cancer in both experimental models and in humans and provided the molecular and biological basis of breast cancer prevention. The development of a new concept in breast cancer prevention has been one of his legacies in breast cancer research. Dr. Russo was a member of the American Association of Cancer Research, American College of Pathology and the American Society of Clinical Pathology. He was also a member of Our Lady Help of Christians Church in Abington, as well as a member of the Holy Name Society. He was interested in literature, photography and painting. With his passing from this world he left not only the legacy of his cancer research but also a literary body of work, photographs which serve as evidence of his continuous pursuit to capture the beauty of the surrounding world and more than 300 portraits and drawings that he has created since 2013. He is survived by his wife, Magda Johanna, his daughter Patricia A. Russo, DO and son in law Ronald William Waite, Jr, his sister Maria del Carmen Russo and her children. He is also survived by his step sons, Peter Maurissen and his spouse Brigitte Sterckx, and their children Mary, Ruben, and Lukas, and Erik Maurissen and his spouse Chantal Collen. Funeral service will be held on Friday, October 1, 2021 at 11:00 AM, Helweg & Rowland Funeral Home, 1500 Old York Road, Abington, friends will be received from 10:00 AM until the time of service. Interment will be in Laurel Hill Cemetery. Condolences may be sent to the Russo Family, PO Box 727, Foxcroft Square, Jenkintown PA 19046.
Share Your Memory of
Jose
1500 Old York Road, Abington, PA 19001
Phone: (215) 887-7375
---