1500 Old York Road, Abington, PA
Mailing Address: P.O. Box 529, Abington, PA 19001
Phone: (215) 887-7375
---
​Effective January 1, 2020, we are now conducting our business from 1500 Old York Road, Abington, PA 19001. The only change is our location. The ownership and staff have and will remain the same. We are simply sharing a facility. We will continue in helping you to remember and honor the ones you love from our new home.
---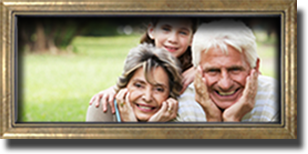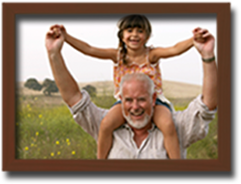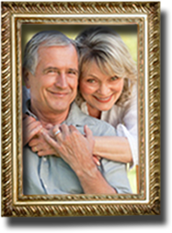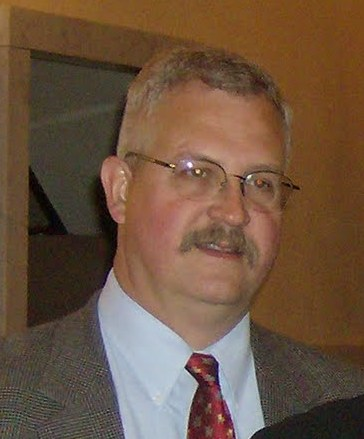 Obituary of Bernard David Minakowski
Please share a memory of Bernard to include in a keepsake book for family and friends.
Bernard David Minakowski, 60, of Roslyn, Pennsylvania, passed away suddenly on December 29, 2019. Known as "Bernie" to his friends (which was seemingly everyone he ever met), he was born on May 22, 1959 to his mother, Virginia and father, Bernard. He attended Upper Moreland High School, graduating in 1977 having never started a football game on the varsity team. He followed his father to Penn State University, graduating in 1982 with a degree in psychology. In college, he was a member of Sigma Nu Fraternity and housemate of a large boa constrictor. Bernie also made time to tryout as a walk-on for the best college football team in the nation, and made the Nittany Lions squad in 1980. And, in his most important college accomplishment, he met his wife Wendy, with whom he was nearly inseparable, for the rest of his life. After college, Bernie joined the General Services Administration as a career federal civil servant, most recently having achieved the title of Security and Emergency Liaison. In his job, he coordinated the efforts of the Department of Homeland Security, FEMA, and other agencies addressing various crises and disasters. He served in GSA for over 30 years, beginning in Philadelphia and transferring to headquarters in Washington, DC over a decade ago. During these years he had two amazing and enduring accomplishments, his two sons, Christopher and Matthew. In their myriad sporting and academic endeavors, including collegiate baseball for both, Bernie was a constant presence at games, practices and at home. Their success in life is a testament to his total dedication to them. Bernie was a man of enormous appetites, for life, for things, and for other people. He will be sorely missed by his mother, for whom he selflessly cared for in innumerable ways since his father passed in 2010. He will be deeply missed by his neighbors in Avalon, NJ where he and Wendy often spent weekends, especially in the fall. He will be missed by their frequent house guests who it can be said never, ever, under any circumstances went away hungry, unless, possibly, they were allergic to garlic. He will be missed by his co-workers, whose unanimous opinion, it seems, is that government would work better if there were more people like Bernie. And, he and his booming baritone voice will be missed most by his family. Bernie Minakowski is survived by his loving wife, Wendy (nee Lightkep), his sons, Christopher and Matthew (Jill); his mother Virginia, and his brothers Michael (Lisa) and Christopher (Lisa), and five nieces and nephews. He is predeceased by his father, Bernard W. Relatives and friends will be received on Sunday, January 5, 2020 from 4:00 -6:00 PM, George G. Fitzpatrick Funeral Home, 1500 Old York Rd Abington, PA 19001. Funeral Mass will be celebrated at 11:00 AM on Monday, January 6, 2020, St. Valentine's Polish National Catholic Church, 2330 Margaret St, Philadelphia, PA 19137. Interment will be in Hillside Cemetery, Roslyn, PA. Memorial donations may be made to St. Valentine's Polish National Catholic Church or the American Heart Association, P.O. Box 417005, Boston, MA 02241 (www.donatenow.heart.org)
Share Your Memory of
Bernard
1500 Old York Road, Abington, PA 19001
Phone: (215) 887-7375
---