1500 Old York Road, Abington, PA
Mailing Address: P.O. Box 529, Abington, PA 19001
Phone: (215) 887-7375
---
​Effective January 1, 2020, we are now conducting our business from 1500 Old York Road, Abington, PA 19001. The only change is our location. The ownership and staff have and will remain the same. We are simply sharing a facility. We will continue in helping you to remember and honor the ones you love from our new home.
---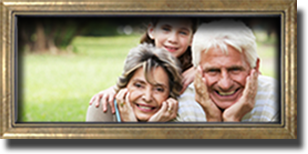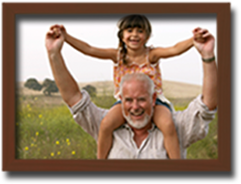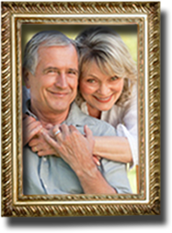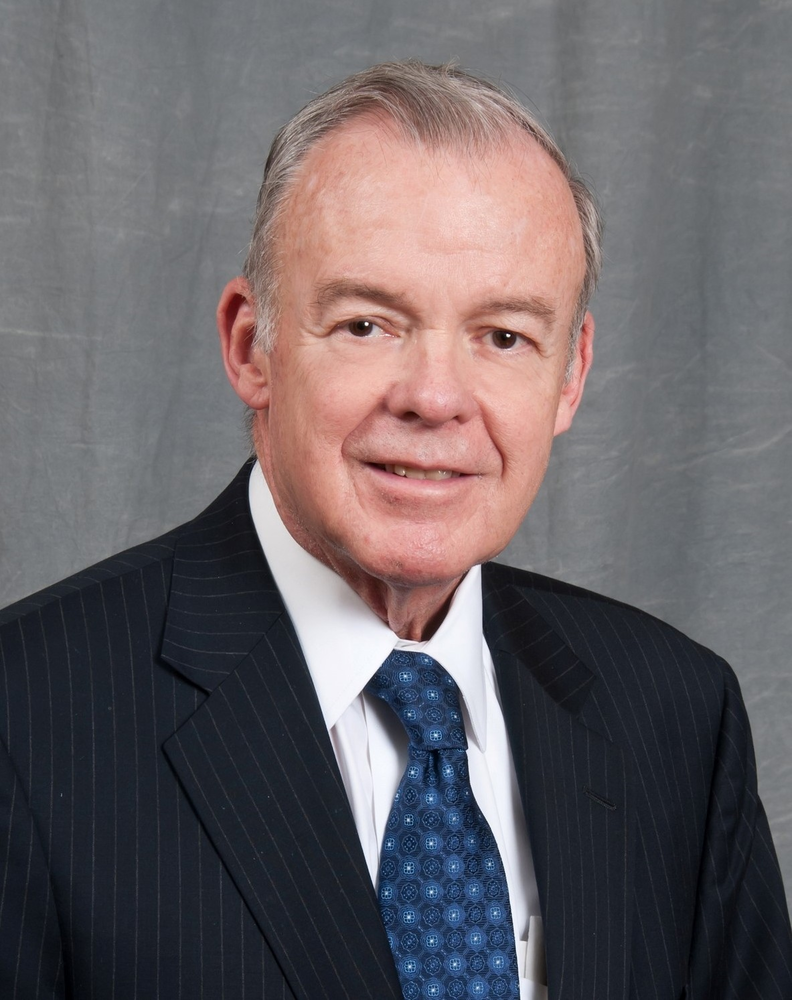 Obituary of Lawrence T. Hoyle, Jr.
Please share a memory of Lawrence to include in a keepsake book for family and friends.
Remembering Lawrence Hoyle: One of Philadelphia's Most Dedicated Trial Lawyers Lawrence Truman Hoyle, Jr., one of the leading trial lawyers of his generation, died on November 30, 2019, at the age of 81 in his home in Philadelphia. "Larry was an attorney of unchallenged integrity, respected by everyone," said former Governor Ed Rendell. Born and raised in Greensboro, North Carolina, Mr. Hoyle spent most of his professional career making headlines in Philadelphia, counselling prominent elected officials in the Commonwealth, and representing large corporations nationwide. At the same time he devoted countless pro bono hours pursuing justice in the public interest. Mr. Hoyle graduated from Duke University, led an infantry platoon in the Marine Corps, and earned his law degree at the University of Chicago. Mr. Hoyle started his legal career at Schnader Harrison Segal & Lewis LLP in 1965. He then led his own law firm for many years, returning to Schnader in 2012. Mr. Hoyle's clients included former Governor Richard Thornburgh, former Senator John Heinz, and real estate developer Willard Rouse, whom Mr. Hoyle counseled to participate in an FBI undercover investigation that resulted in the conviction of Philadelphia City Councilman Leland Beloff for attempted extortion. Mr. Hoyle was passionate about the law, as well as his fellow colleagues. As Arlene Fickler, who practiced law with him for over 40 years, observed, "Larry was a not only a tenacious advocate for his clients, but also an irreplaceable partner, mentor, and friend – dedicated to bringing out the best in his younger colleagues and yet so proud when those lawyers were themselves recognized as excellent attorneys." Former Philadelphia Bar Chancellor Gaetan Alfano recalls that when Mr. Hoyle hired him from the District Attorney's Office, "I was a cocky young prosecutor who didn't know how much I actually didn't know. Larry took his precious time, skill, and considerable energy and molded me into a civil trial attorney. He took a chance on me when others wouldn't. I'll be forever in his debt." Mr. Hoyle was often involved in precedent-setting litigation. He successfully represented the Pennsylvania Gaming Control Board in connection with the initial challenges to the constitutionality of Pennsylvania's gaming laws. He argued the appeal in which California's law concerning the standards for identifying anonymous internet posters was established. He won the first two asbestos-in-building cases ever tried in the United States. He was appointed by Federal Judge Paul Diamond to serve as counsel to the receiver in the Ponzi scheme assets recovery litigation involving Joseph Forte. He played a leading role in establishing the right to legal counsel for the mentally ill in commitment hearings related to criminal prosecutions. At various points in his career, Mr. Hoyle took time to work in the public sphere. Most notably, in July of 1972, then Governor Milton Shapp requested that Mr. Hoyle become Executive Director of the Pennsylvania Crime Commission – Pennsylvania's equivalent of New York's Knapp Commission. For the next 18 months, Mr. Hoyle directed the investigation of police corruption in Philadelphia. The work of the Commission culminated in the issuance of a report in March of 1974, concluding that police corruption in Philadelphia was "ongoing, widespread, systematic, and occurring at all levels of the police department." The report accused the police department and the city government of then Mayor Frank Rizzo of actively attempting to block the Commission's investigation by arresting state troopers who were acting as the Commission's agents and failing to respond when presented with evidence of graft. After issuance of the report, Mr. Hoyle's home in Society Hill was repeatedly "paint-bombed," as open cans of paint were catapulted through its windows in the middle of the night. At the height of the civil rights movement in the summer of 1968, Mr. Hoyle volunteered to travel to Mississippi and handle criminal and civil cases for individuals, through the Lawyers' Committee for Civil Rights under Law. Whenever long-time Schnader colleague Dennis Suplee teaches deposition-taking techniques, he tells a story about Mr. Hoyle's unique capacity to respond to the unexpected: "When African-American men, women and children were arrested for participating in a civil rights march in Natchez, Mississippi, they were packed into holding cells at the notorious Parchman Farm prison, and required to drink large doses of a laxative, with predictable dehumanizing results. Larry filed suit on their behalf. He first deposed a Parchman superintendent. At the start of the deposition, the superintendent's lawyer from the Mississippi Attorney General's office unholstered his .38-caliber revolver and placed it on the table with the barrel pointing at Larry, announcing 'Now I'm ready to proceed.' Having grown up hunting in North Carolina and having served in the Marine Corps, Larry was very familiar with firearms and he could see a bullet in each of the chambers visible to him. After directing the reporter to swear the witness, Larry described for the record what had happened and, taking a pen from his pocket, said, 'Now I'm going to rotate the barrel 90 degrees so it's pointed toward the end of the table where nobody's sitting.' Then he announced, 'Now I'm ready to proceed.' And so, Larry took the testimony of this angry witness with a loaded revolver on the table between them." That is part of the reason that Suplee describes him as "the gutsiest lawyer I've ever met." Mr. Hoyle also served as a member of the Board of Directors of the Public Interest Law Center of Philadelphia, including one term as President. Michael Churchill, long-time lead attorney of the Center, recalls that "Larry was not only a distinguished lawyer, he was also a passionate believer in equal rights and racial justice. He provided consistent strong support when those concepts were under fire. The Law Center would not have been as effective without both his advice and his steadfast support." Mr. Hoyle served as a board member of Philadelphia's Academy of Natural Sciences, the Fox Chase Cancer Center, the Pinchot Institute for Conservation, The Lighthouse, United Communities of Southeast Pennsylvania, Duke University's Board of Trinity College, and the University of Chicago's Law School Visiting Committee. Mr. Hoyle received many honors and recognitions during his career, including being elected to the American College of Trial Lawyers, the International Academy of Trial Lawyers, and the University of Pennsylvania American Inn of Court. He also served as a member of Pennsylvania's Appellate Court Nominating Commission and as a member of Pennsylvania's Judicial Inquiry and Review Board. Above all, Mr. Hoyle was a genuine and well-rounded gentleman, thoroughly committed to his family and to the broader world. He was a member of the Racquet Club of Philadelphia for more than 48 years. Also, an avid and life-long hunter and fisherman, he was a Board Member of the Blooming Grove Hunting & Fishing Club in Hawley, Pennsylvania. But one of his greatest passions was the farm he owned on the Eastern Shore of Maryland, Waverly on Chester Farm, where he operated a variety of unique, agriculture-based businesses. Mr. Hoyle is survived by his wife Molly (nee Zindel), son Eric (Alexandra Lammers), daughter Alison Wallis (Darren), brother John (Susan Middleton), stepson Dr. George Mark (Dr. Amy Evangelisto), and five grandchildren. A memorial service will be held on Wednesday, January 8, 2020, at 4:00 p.m. at The Racquet Club of Philadelphia 215 S. 16th Street, Philadelphia, PA. A reception will follow the service. The family encourages donations in his honor to The Public Interest Law Center, Two Penn Center, 1500 JFK Boulevard, Suite 802, Philadelphia PA 19102. (https://www.pubintlaw.org)
Memorial
4:00 pm
Wednesday, January 8, 2020
The Racquet Club Of Philadelphia
215 South 16th Street
Philadelphia, Pennsylvania, United States
Online Memory & Photo Sharing Event
Ongoing
Online Event
About this Event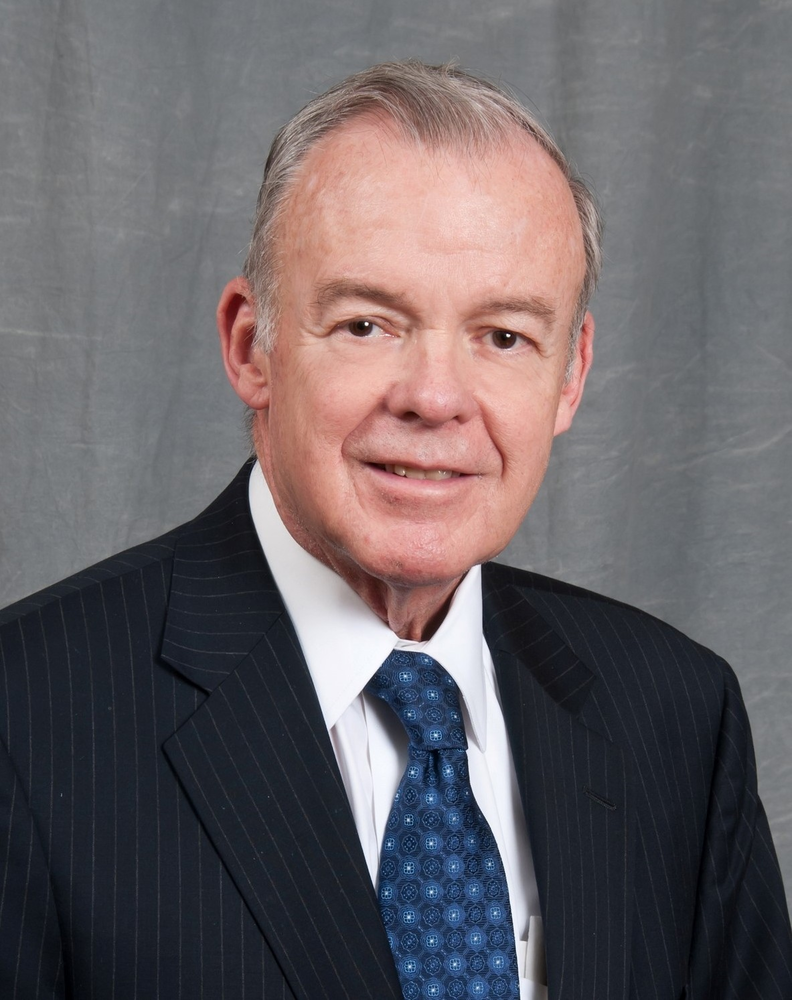 In Loving Memory
Lawrence Hoyle, Jr.
1938 - 2019
Look inside to read what others have shared
Family and friends are coming together online to create a special keepsake. Every memory left on the online obituary will be automatically included in this book.
Share Your Memory of
Lawrence
1500 Old York Road, Abington, PA 19001
Phone: (215) 887-7375
---