1500 Old York Road, Abington, PA
Mailing Address: P.O. Box 529, Abington, PA 19001
Phone: (215) 887-7375
---
​Effective January 1, 2020, we are now conducting our business from 1500 Old York Road, Abington, PA 19001. The only change is our location. The ownership and staff have and will remain the same. We are simply sharing a facility. We will continue in helping you to remember and honor the ones you love from our new home.
---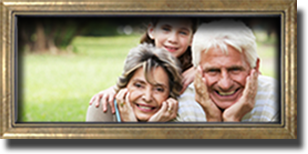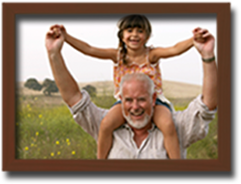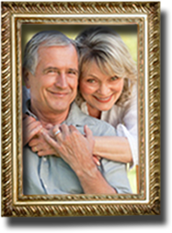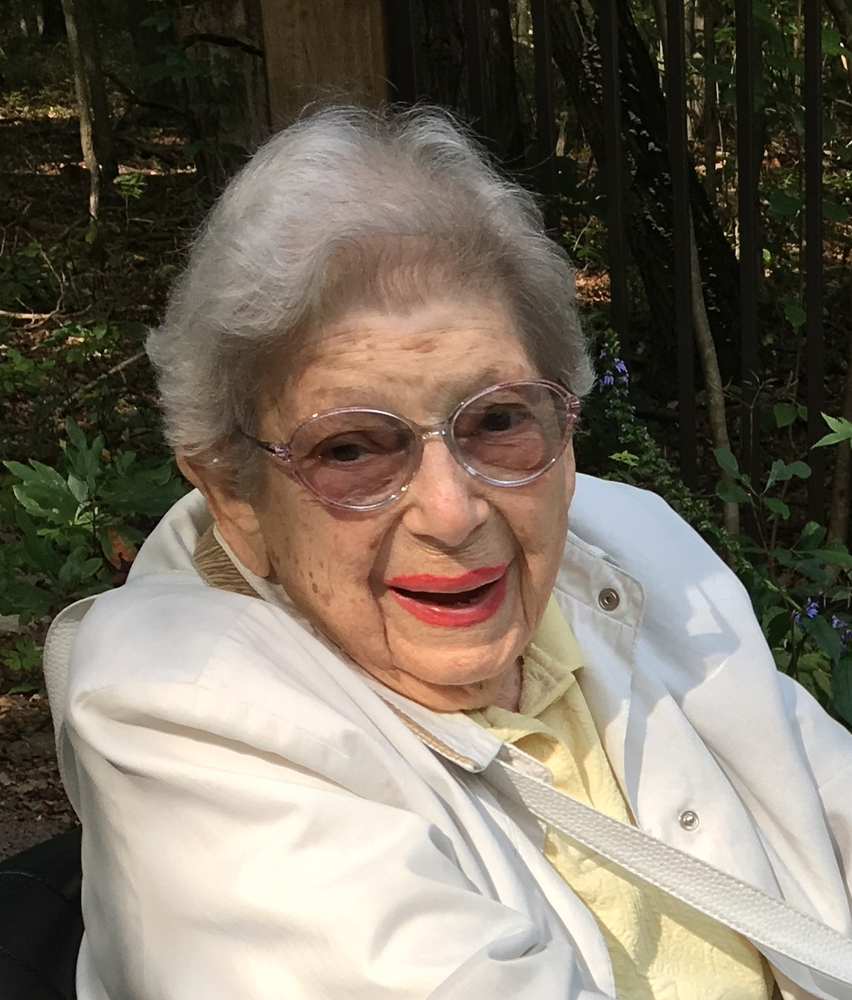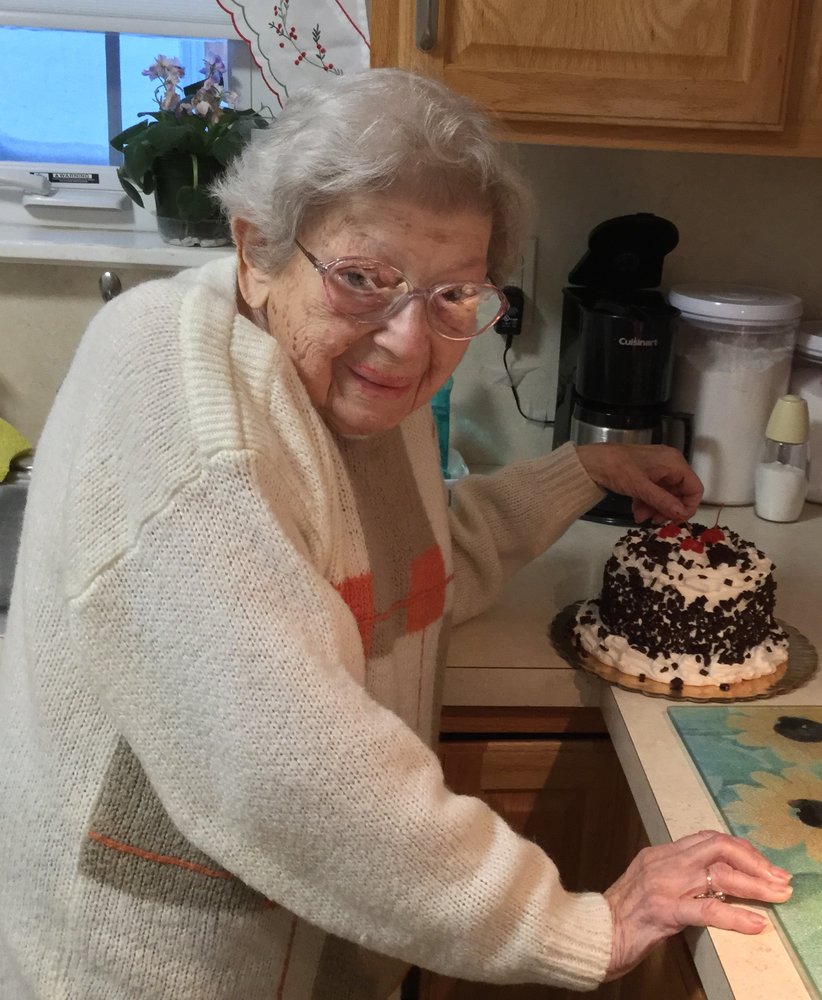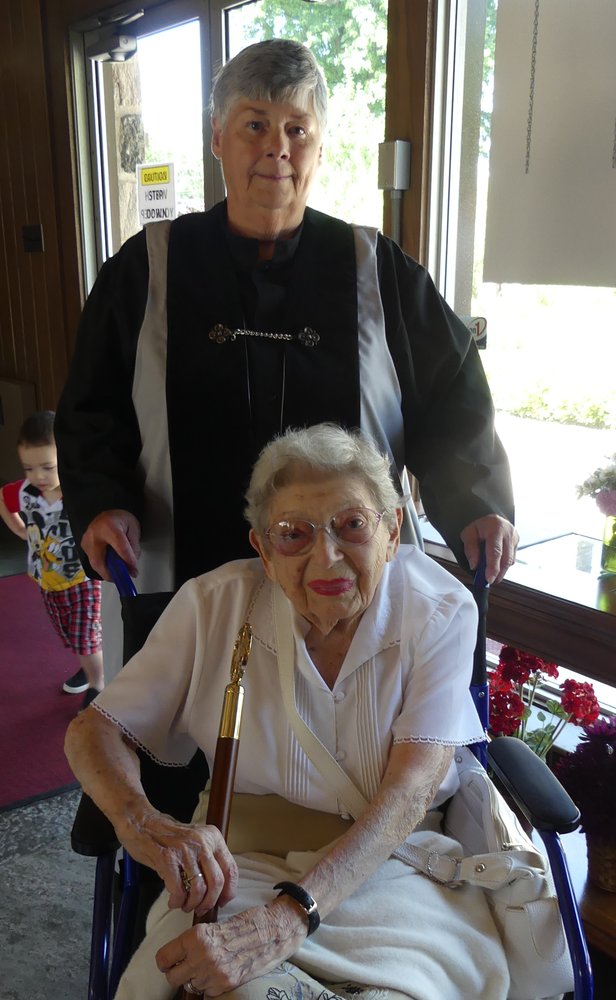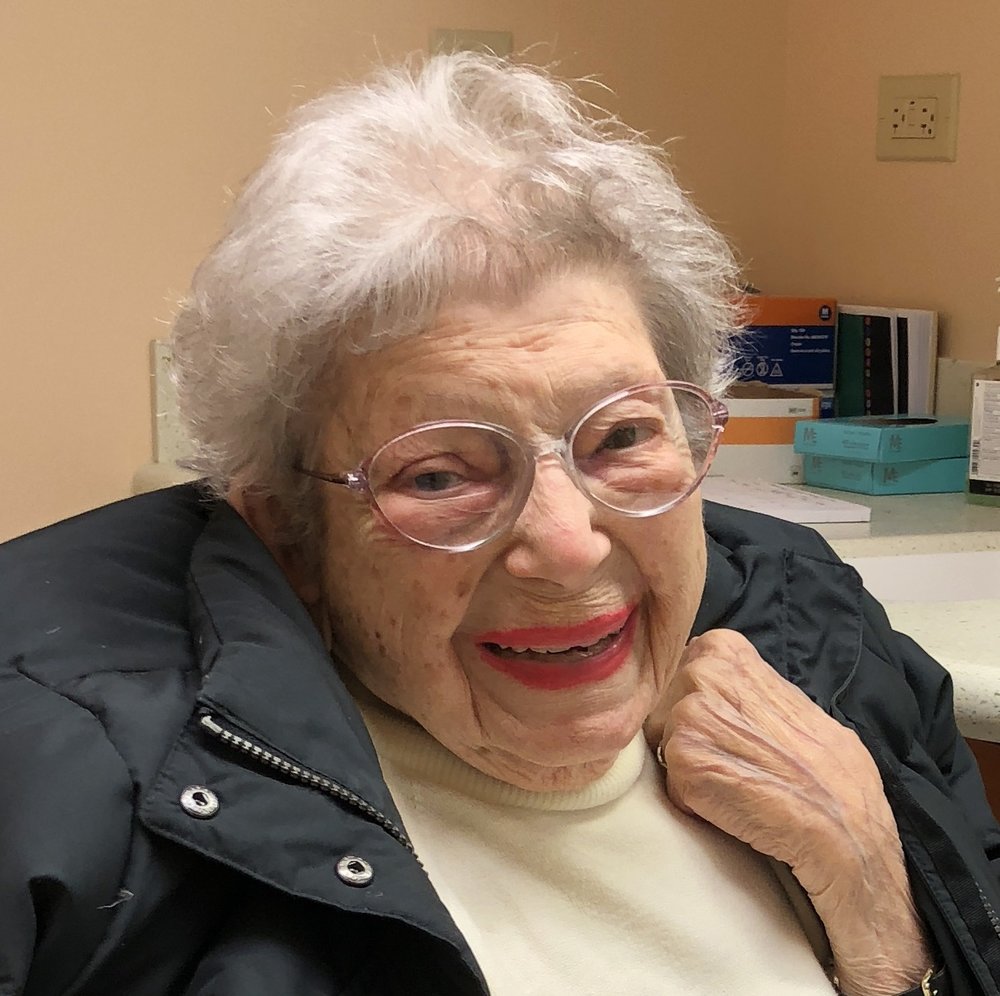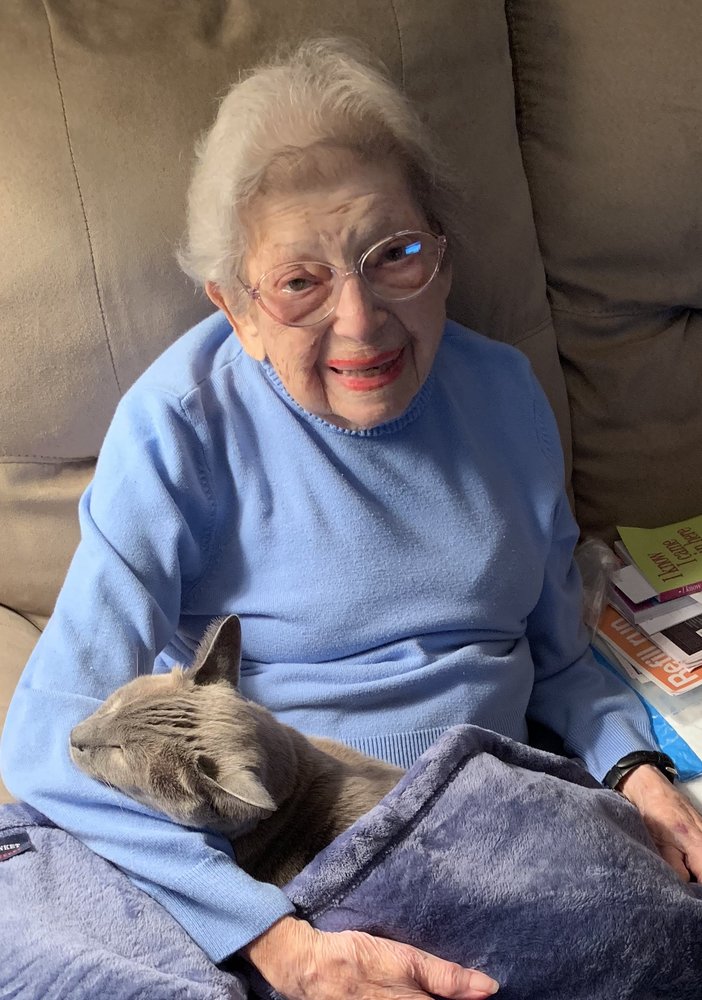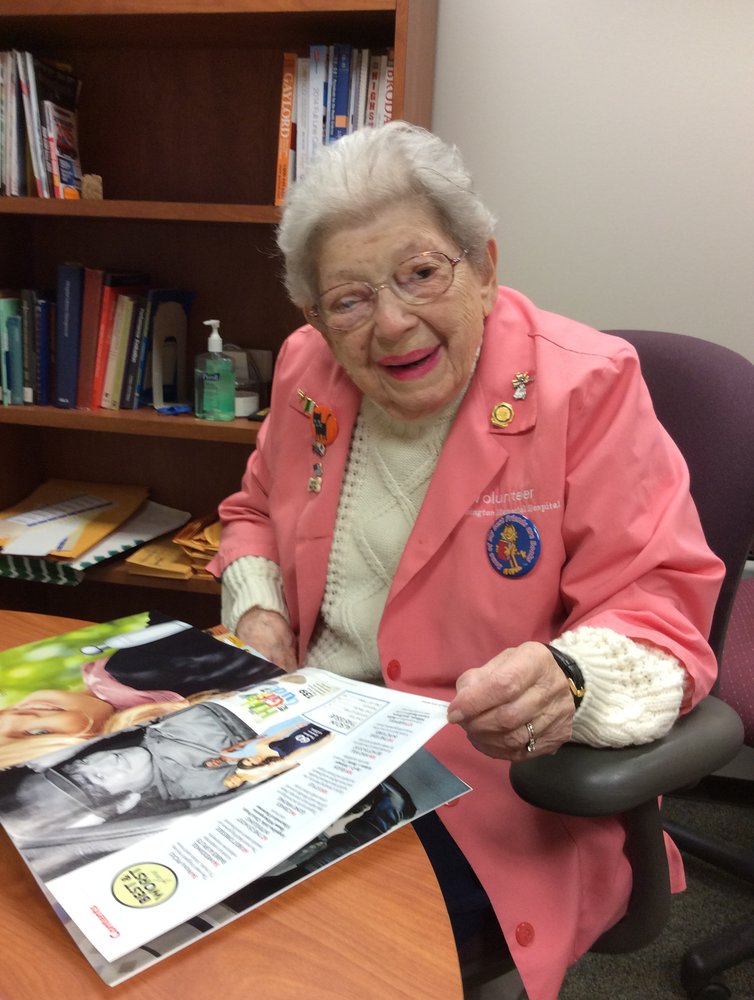 Obituary of Lee M. Chayes
Please share a memory of Lee to include in a keepsake book for family and friends.
Angelina "Lee" Chayes, age 97, a resident of Abington, PA for the past 19 years and previously of Haddonfield, NJ for 25 years, died on October 16, 2019. She was the devoted wife of the late William Henry Chayes.
Born in Bayonne, NJ, she was the daughter of late Thomas Merola and the late Julia LaPorte. She graduated from Bayonne High School in 1939.
Lee was a devoted wife, mother, homemaker and grandmother. After raising her family, she went to work as a Sales Professional at the Singer Sewing Company, a position she held for 15 years. She then became employed by the College of Physicians of Philadelphia in the Medical Documentation Department, from where she retired, in 1998, after 7 years of service.
Lee was a faithful member of St. Anne Episcopal Church in Abington for 20 years, where she taught Kindergarten Sunday School. She also served as a Troop Leader for Girl Scouts of America. She was a devoted volunteer at Abington Memorial Hospital, for more than 16 years, and at the time of her retirement, at the age of 92, she ranked second in the amount of hours that a volunteer had given to the hospital.
Lee enjoyed sewing and baking cookies.
She is survived by her daughters, Marion C. Chayes and Carol Thomason, and six grandchildren. She was preceded in death by her daughter, Pamela M. Frye.
Memorial service will be held at 11:00 AM on Saturday, October 26, 2019, St. Anne's Episcopal Church, Old Welsh and Old York Roads, Abington, where relatives and friends will be received from 10:30 to 11:00 AM. Interment will be in the Memorial Gardens of St. Anne's Church.
In lieu of flowers, memorial contributions may be sent to Abington Hospital Jefferson Health, Development Office, 1200 Old York Road, Abington, PA 19001 or to St. Anne's Episcopal Church, 2119 Old Welsh Road, Abington, PA 19001
1500 Old York Road, Abington, PA 19001
Phone: (215) 887-7375
---