1500 Old York Road, Abington, PA
Mailing Address: P.O. Box 529, Abington, PA 19001
Phone: (215) 887-7375
---
​Effective January 1, 2020, we are now conducting our business from 1500 Old York Road, Abington, PA 19001. The only change is our location. The ownership and staff have and will remain the same. We are simply sharing a facility. We will continue in helping you to remember and honor the ones you love from our new home.
---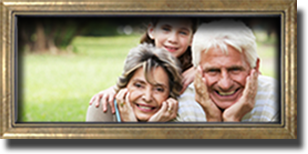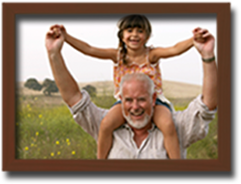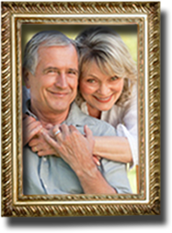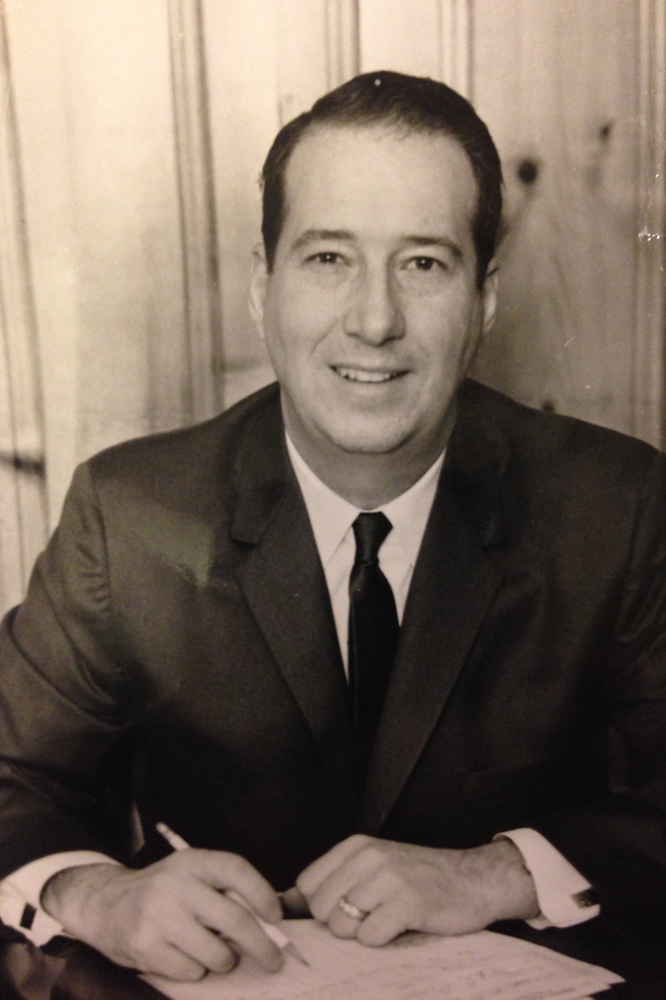 Obituary of Richard C. Wainwright
Richard C. Wainwright, Sr., age 92, of Chester, Maryland, formerly of Jenkintown, Pennsylvania, died peacefully on Wednesday, December 26, 2018, surrounded by family. Born in Philadelphia, PA., he was the only child of the late Charles and Eleanor Wainwright (Squibb).
Dick graduated from Germantown Academy in 1944, remaining a devoted alumnus, and immediately after joined the US Navy, training in Samson, NY and San Diego, then stationed in Norfolk, VA. as a saxophonist in the Navy band and working as a hospital corpsman for wounded WWII sailors.
He married his high school sweetheart, Mary Ellen Miller, in 1947, raising their family first in Glenside, then for 45 years in Jenkintown. He lost Mary Ellen suddenly on Christmas Eve, 1995 after 48 years together.
His career was manufacturing and selling industrial rollers in the family business, the Godfrey Roller Company, established in 1865, taking the helm as President for 32 years until retirement in 1994. He was active throughout his career in the Philadelphia printing and graphic arts industry, a member of the Union League, Vesper Club, co-founder of the Printcraft Golf Club of Philadelphia, Graphic Arts Golf Club, and numerous other organizations. He handed control over to son, Richard C. Wainwright, Jr. in 1994, but continued to serve "Of Counsel" several more years.
An avid golfer and boater, Dick, was a member of Manufacturers Country Club, Georgetown Yacht Club and Northeast Yacht Club. He, Mary Ellen and the family spent boating seasons aboard a string of classic wooden boats, the "My Way", "Hi-Jinx", "Circe", and finally after moving to Chester on Kent Island in 2011, a fiberglass cruiser, "Stardust", purchased at 87 years young for his final years captaining on the Chesapeake Bay. His cruising took him from Connecticut to the Bahamas, the Intracoastal, and countless hours on the Chesapeake.
He loved his Philadelphia sports teams, the Phillies, 76ers, Flyers and Eagles, only begrudgingly shifting some loyalty to the Nationals, Orioles and Ravens after moving to Kent Island. He remained encyclopedic discussing players, coaching strategy, and statistics to the end. He enjoyed many detailed sports conversations with grandson, R.C. Wainwright, III, who shared the passion. He knew most NASCAR drivers by number, and breathlessly followed their exploits.
From a young age he adored Big Band and Jazz music. Dick could be found at countless big band concerts and jazz clubs with the likes of Glen Miller, Count Basie, or his favorite, Frank Sinatra. As a youngster, he finagled back stage passes, or waited at stage exits to meet and get autographs from every player, particularly the saxophonists. He became an accomplished sax player himself performing with the Navy band and jam sessions at home. Recently, to his delight, he learned to ask "Alexa" to play his favorites.
A classic gentleman, instantly likeable, affable and even tempered he will long be remembered and admired by family and friends.
Dick is survived by and will forever be remembered by his daughters, Cheryl A. Lashnits, (who lost beloved husband Dale in 2016) of Aurora, Colorado, Nancy Ellen Wainwright (Dennis Weisberg), with whom he lived in Chester the past eight years, and son, Richard C. Wainwright, Jr. (Denise), of Rydal, PA, his working partner and business confidante. He is further survived by five grandchildren, Dirk Lashnits (Andrea), Teague Lashnits, Dayre Lashnits (Brian Regan), Tara Williams (Alan) and R.C. Wainwright, III (Krissy Lou), four great grandchildren, Gracen and Beckett Lashnits, Charlotte Lashnits and Max Wainwright, and one golden retriever, Benton.
Funeral Service will be held at 11:00 AM on Thurs. Jan. 3, 2019 in the Wayside Chapel of Whitemarsh Memorial Park, 1169 Limekiln Pike, Ambler, PA 19002, where relatives and friends will be received from 10:30 AM until the time of the service.Interment will follow the service. A reception at the Joseph Ambler Inn, 1005 Horsham Road, North Wales, will be held after the interment.
In lieu of flowers, memorial contributions may be sent to National Multiple Sclerosis Society, 30 S. 17th St., # 800, Phila., PA 19103 (www.nationalmssociety.org/chapters/PAE) or to American Heart Association, 5455 N. High Street, Columbus, OH 43214 (www.heart.org)
Visitation
10:30 am - 11:00 am
Thursday, January 3, 2019
Wayside Chapel Of Whitemarsh Memorial Park
Limekiln Pike & Horsham Road
Prospectville, Pennsylvania, United States
Funeral Service
11:00 am
Thursday, January 3, 2019
Wayside Chapel Of Whitemarsh Memorial Park
Limekiln Pike & Horsham Road
Prospectville, Pennsylvania, United States
Interment
Whitemarsh Memorial Park
Limekiln Pike And Horsham Road
Prospectville, Pennsylvania, United States
Share Your Memory of
Richard
1500 Old York Road, Abington, PA 19001
Phone: (215) 887-7375
---