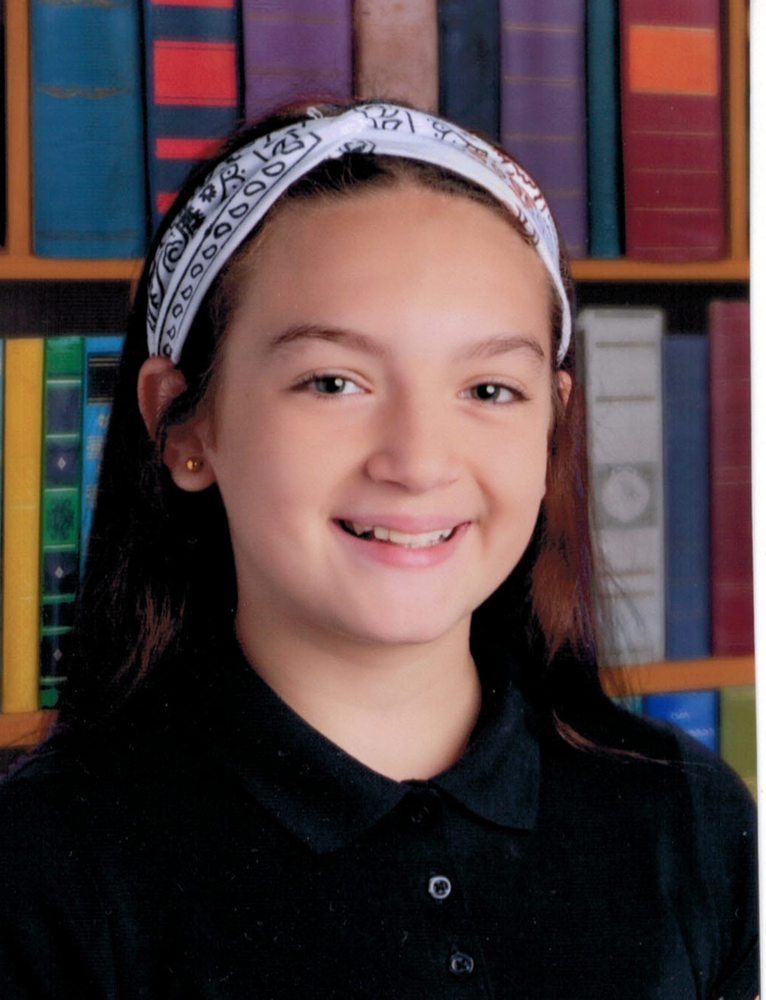 Obituary of Jordan Elizabeth Preshong
Jordan Elizabeth, age 11, died suddenly and unexpectedly on December 27, 2017. She was the cherished daughter of Gennifer A. and Donald J. Preshong and the beloved sister of Dalton J. Preshong. She is also survived by her grandparents, Margaret and Cliff Clemens and by aunts, uncles, cousins and dear friends. She was preceded in death by her grandparents: Elizabeth and Albert Preshong.
Relatives and friends will be received on Thursday, January 4, 2018 from 4:00 – 9:00 PM, Helweg & Rowland Funeral Home, 1059 Old York Road, Abington.
Funeral Service will be held privately.
In lieu of flowers, memorial contributions may be sent to Helping Hands in the Northeast, c/o Covenant Bank, 60 N. Main Street, Doylestown, PA 18901 (www.helpinghandsinnortheast.org).